Elevate Coaching & Consultancy Ltd
Elevate Coaching and Consultancy Ltd provides solution based coaching, consultancy and training services to facilitate and maximise individual and organisational growth. All the services incorporate a solution based approach that reframes obstacles and barriers.
Founder Francesca McDowall was inspired to write the vision for Elevate in 2014 and it became a UK registered business in 2018.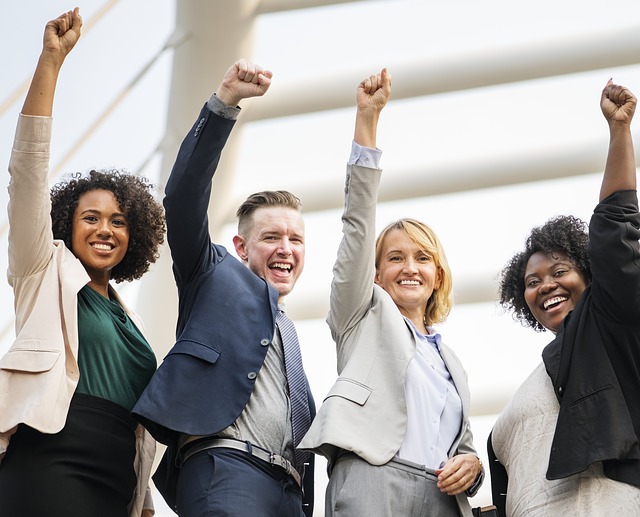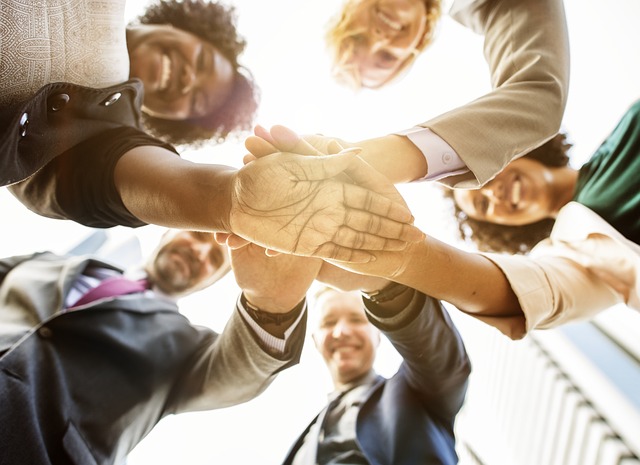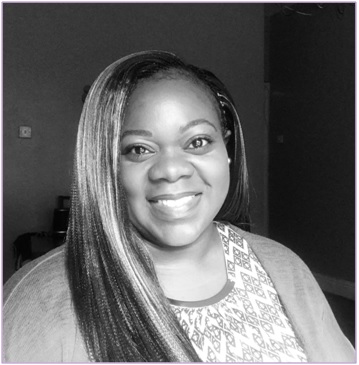 Francesca McDowall holds a MA in Coaching and Mentoring, a BSc in Psychology. An experienced Managing Director, Inspirational Speaker, Leadership Coach and Mentor, Francesca is passionate about seeing individuals pursue their purpose and highest potential, greater focus and progress. Francesca teaches public speaking and presentation skills to groups and 121. She is also the co-founder of Inspire Her Women's Empowerment & Transformation Programme. Francesca's professional career has spanned both the public and private sector, where she has worked as a Consultant and Business Strategy Manager specialising in the Education Sector.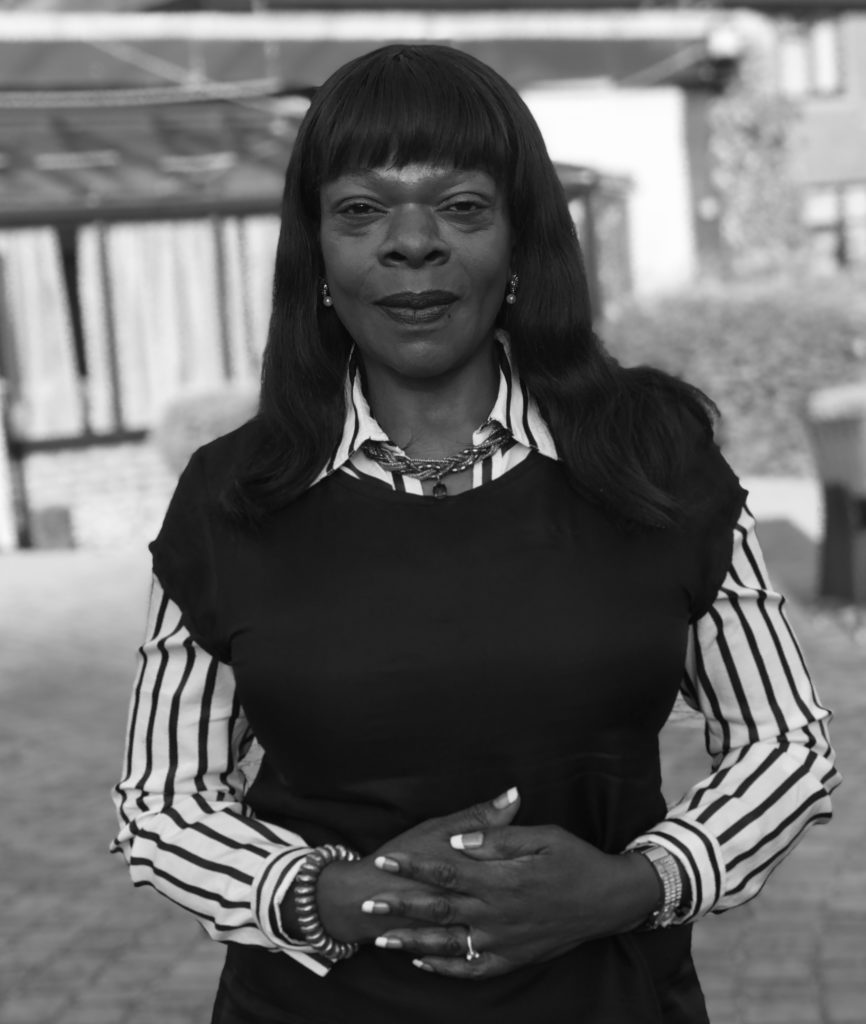 Angela McDowall is a holistic counsellor with a psychotherapy qualification and is one of the Directors of Elevate. She is an experienced Executive Assistant, published author and a Culture leader in her local church. Angela has a person centred approach when working with clients to help them identify the barriers which may be hindering them moving  forward in any area of their lives. She is the founder of Hadassah, which was established to provide practical support and help for needs of those in the local community. Angela is married with a family and in her spare time loves reading, writing and going to the gym.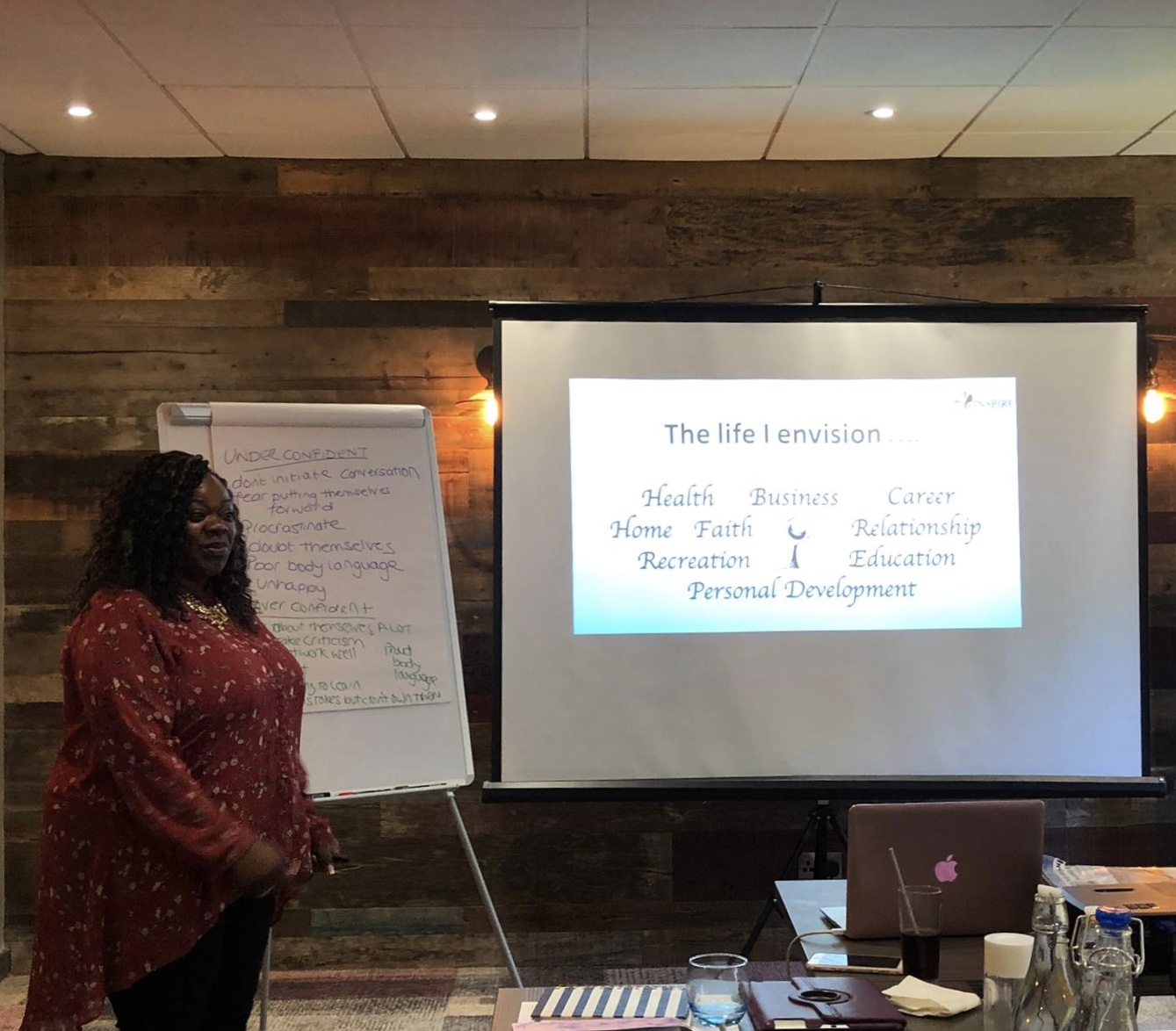 Impact and positively influence the lives of 10,000 individuals to make steps towards meaningful change in their personal and professional lives. 
Elevate Coaching & Consultancy Ltd exists to develop and support individuals and organisations who desire to grow in their leadership, develop skills, make progress and make more of an impact in their sphere of influence.