Elevate Coaching & Consultancy Ltd
Solution focused coaching and consultancy services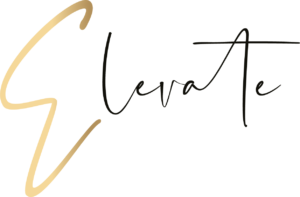 We recognise the importance of having access to professional support and guidance for development and growth
If you need direction, a fresh perspective and clarity you will get this through;
Support and understanding
Healthy and constructive challenge
Interactive and engaging training
At the heart of effective Coaching is the Coaching Relationship between the Coach and the Client. This professional relationship is based on mutual respect, effective and honest conversation, challenge, support and accountability. This Coaching process may incorporate a Mentoring approach
Clients often invest in coaching when they find themselves in a life transition, or are unsure of their new step. Change can be confusing and challenging but it can also be energising are clarifying. We can help you navigate transitions
Sign up to our News and Resources newsletter
which is packed with tips, events, podcasts, and so much more!
Elevate Coaching and Consultancy Ltd provides solution based coaching, consultancy and training services to facilitate and maximise individual and organisational growth. All the services incorporate a solution based approach that reframes obstacles and barriers.
Founder Francesca McDowall was inspired to write the vision for Elevate in 2014 and it became a UK registered business in 2018.
For more information on our coaching packages or if you would like to book Francesca as a speaker at your event, send us an email
fran@elevatecoaching.org.uk